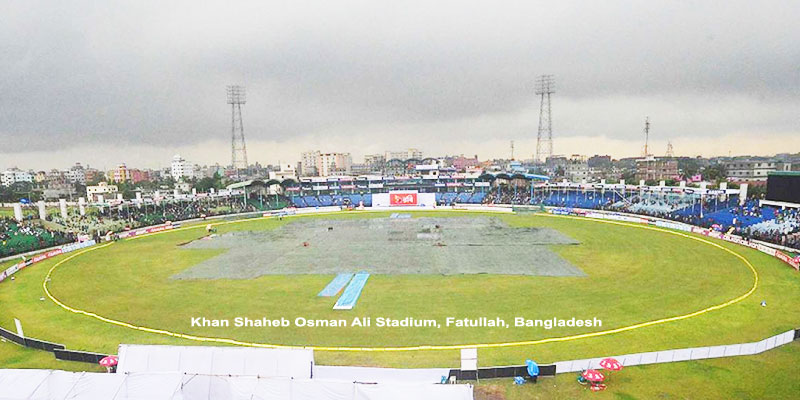 Fatullah Cricket Stadium, Dhaka Profile
Formerly known as Fatullah Cricket Stadium Fatullah Khan Saheb Osmani Stadium, Fatullah, Dhaka is a recent development for Bangladesh after they acquired their test status.
A test match played between Bangladesh and Australia from April 9-13, 2006 was the first official test match played here. Prior to the test match, it hosted its first international ODI on March 23, 2006.