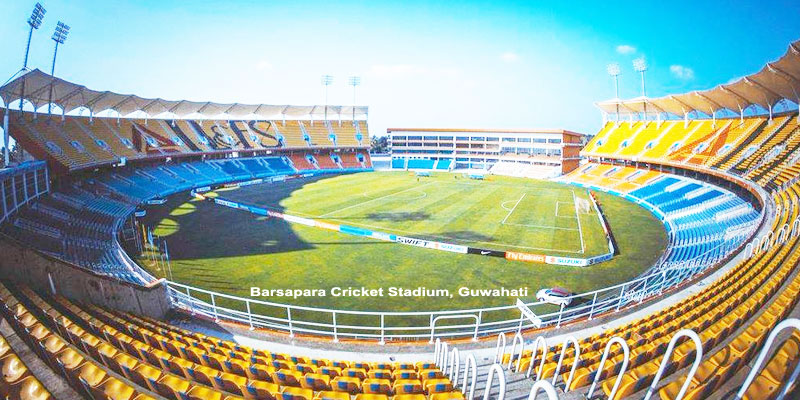 Barsapara Stadium, Guwahati, Assam
Assam Cricket Asso. (ACA) Stadium
Dr. Bhupen Hazarika Cricket Stadium
The Assam Cricket Association Stadium also known as ACA Stadium and Barsapara Cricket Stadium, is a cricket stadium in Guwahati, Assam. In 2010, Assam Cricket Association change the Stadium's name in memory of the late Dr. Bhupen Hazarika. Barsapara Cricket Stadium is the fifth-largest stadium in India by capacity (60,000).