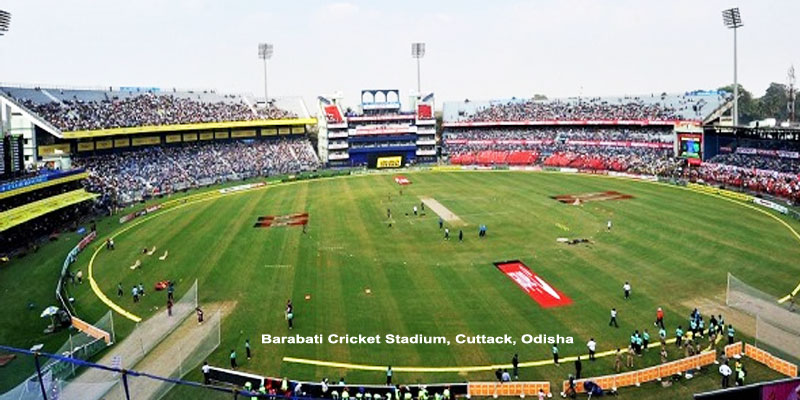 Barabati Stadium, Cuttack, India
The Barabati Stadium is one of the oldest grounds in India, located in Cuttack, Odisha. The stadium is owned and operated by the Odisha Cricket Association. It is a regular venue for international cricket and is the home ground of Odisha cricket team. Barabati Stadium is also used for Association Football matches. The stadium is equipped with floodlights for day-and-night games.
Barabati Stadium was an adopted home venue for former Indian Premier League franchise Deccan Chargers. It is also the current home of the Kings XI Punjab IPL team. The Barabati Stadium is also an alternate venue for home matches Kolkata Knight Riders IPL teams.