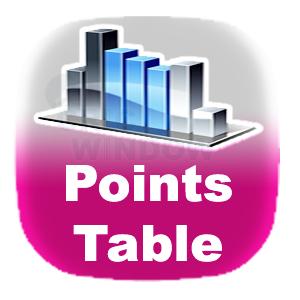 In ICC Champions Trophy 2017 Each team will play with other team in its Group. Match Points and Net Run Rats will be allocated for each match to playing Teams. Winner will get 2 points and Loser team will get 0 points. Net Run Rates calculated in accordance with the way of winning conditions.
Following the Group stage the top 2 teams from each Group will progress to the semi finals where the winner of Group A will play the runner up of Group B in the 1st semi-final and the winner of Group B will play the runner up of Group A in the 2nd semi-final.
The winners of the semi-finals will play the Final of ICC Champions Trophy 2017.